Marietta Daily News: May 2013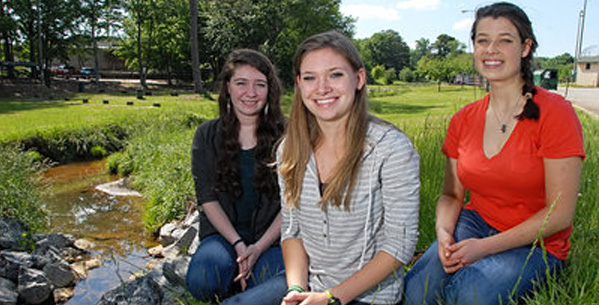 Girls on mission to provide safe drinking water
A Cobb County teenager is helping save lives around the world one clean glass of water at a time. In 2010, Kennesaw Mountain High School sophomore Christina Lee and her older brother, Joshua Lee, were in South America on a mission trip to Peru with her church when they discovered that lack of clean water was a major issue in the developing country.
Read More
Marietta Daily News: Dec 2010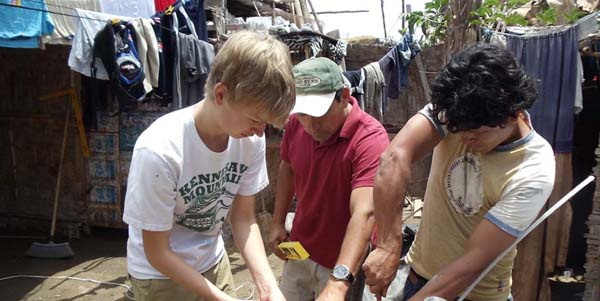 Teen utilizes science to help Peruvian city
Josh Lee, 16, a junior in Kennesaw Mountain High School's math, science and technology magnet program, recently presented a holiday gift to a section of a small Peruvian city the people there will not soon forget.
Read More