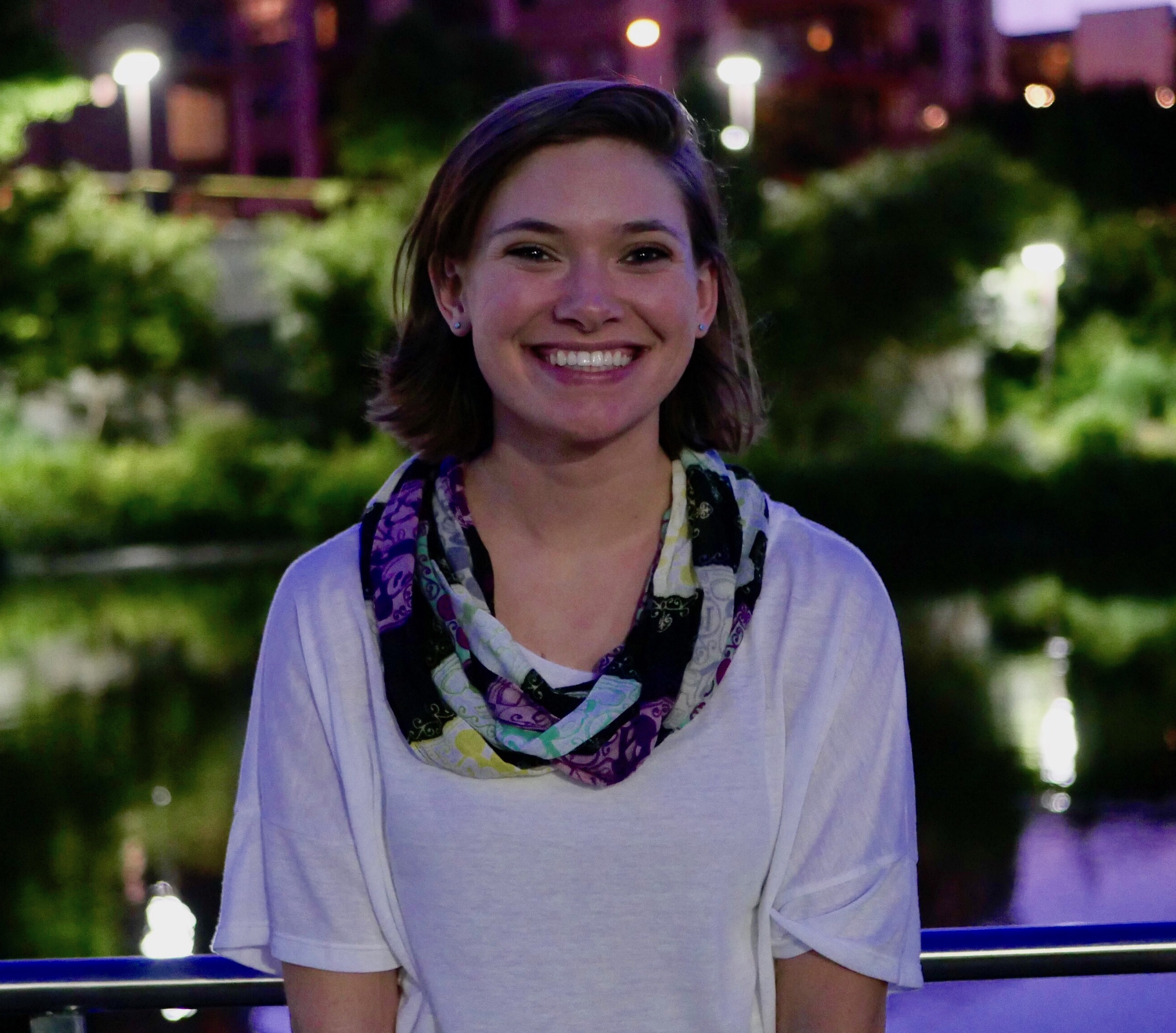 Christina Lee
Co-President & Co-Founder Clean Water Division
Christina is a junior and Foundation Fellow at the University of Georgia. Christina co-founded this foundation after participating in several Clean Water projects in Peru and also in the Clean Water conference held June 2011 in Atlanta.  Since then she has led numerous purification system installations in Peru with fellow students.  In 2015, she gave a TED talk outlining the mission and objectives of the Leave A Trace Foundation.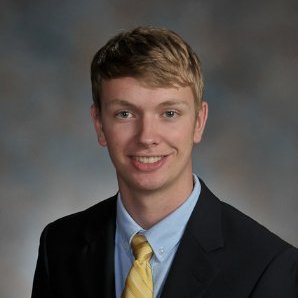 Joshua Lee
Co-Founder Clean Water Division
Josh graduated from Georgia Tech  in 2016 with a degree in Aerospace Engineering and works for SpaceX as a propulsion engineer.  He is an Eagle Scout in Boy Scouts and has volunteered hundreds of hours over the past years both in scouts, at school, and through his church to help others in need. Josh co-founded this foundation after getting heavily involved with various clean water projects around the world.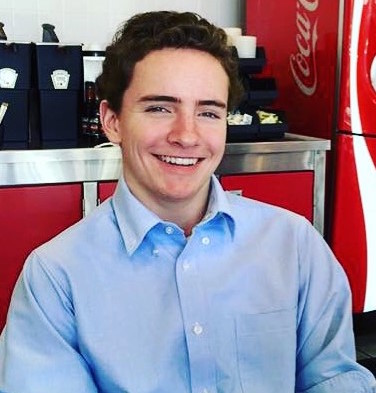 Matthew Lee
Co-President, Founder Clear Vision Division
Matthew is a senior in the Math, Sciences, and Technology Magnet program at Kennesaw Mountain High School.  Matthew participates in his high school's cross country team, student government, and science club.  Matthew joined the foundation in 2013 after working on a project in Peru with our team.  He founded a school club for Leave A Trace and loves using this outlet to share his passion with fellow students.  In 2016, he launched Leave A Trace's initiative to provide vision screenings and corrective lenses to those in need, Clear Vision.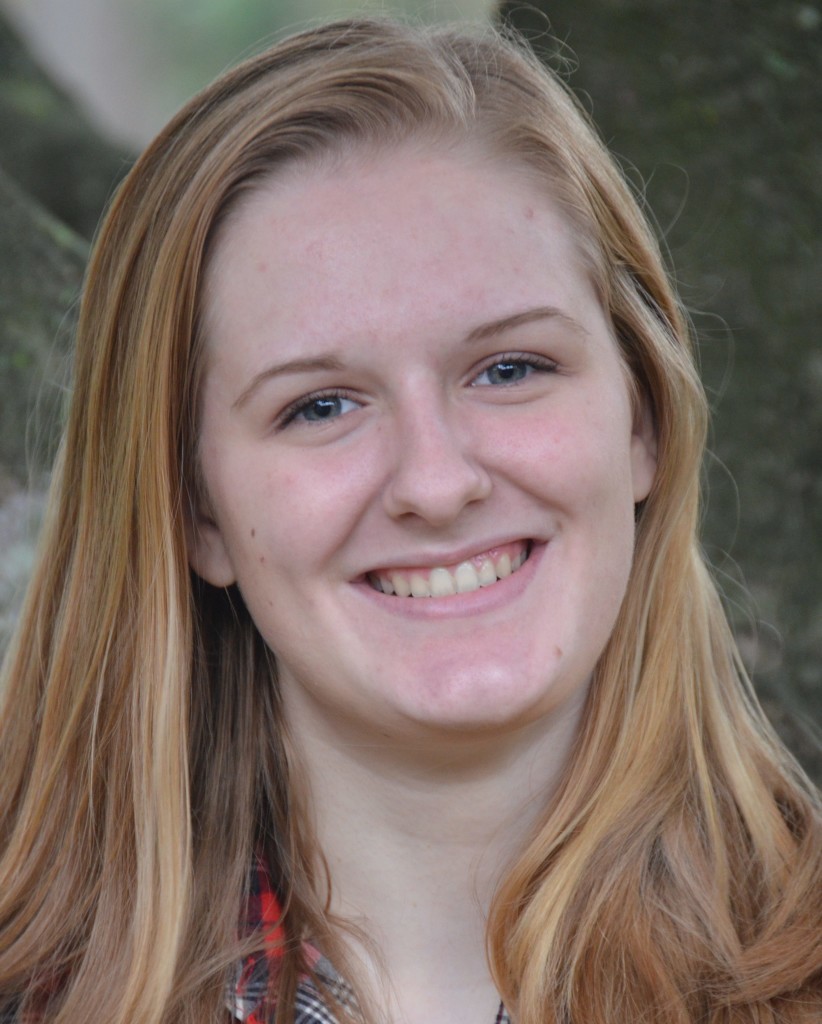 Jaime Lea
Curriculum Development
Jaime Lea is a senior at the Kennesaw Mountain Math and Science Magnet Program. Beyond her academic career, she is involved in her community by being a member of of her school's National Honors Society, Model United Nations, Academic Team, Cross Country team, Swim team, and Math National Honors Society. She aspires to study chemical or environmental engineering in college and is thrilled to be able to contribute to Leave a Trace.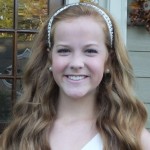 Mattie Grace Hankal
Media Research Team
Mattie Grace Hankal is a junior at Kennesaw Mountain High School in the Math, Science, and Technology Magnet Program. She is involved in student government and runs on the cross country and track teams at KMHS, and she also enjoys being active in her church and community. Mattie Grace has a passion for serving and helping others and is excited to contribute to the Leave a Trace media research team in their efforts to provide awareness for the need for clean water around the globe.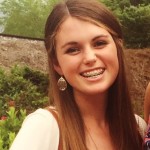 Elizabeth Rice
Media Research Team
Elizabeth is a junior at Kennesaw Mountain High School in the STEM Magnet Program. She is an active member of her school's student body government and her church's leadership team. Elizabeth is a varsity athlete on KMHS's Cross Country and Track teams. She is grateful to be a part of such an amazing organization like Leave A Trace.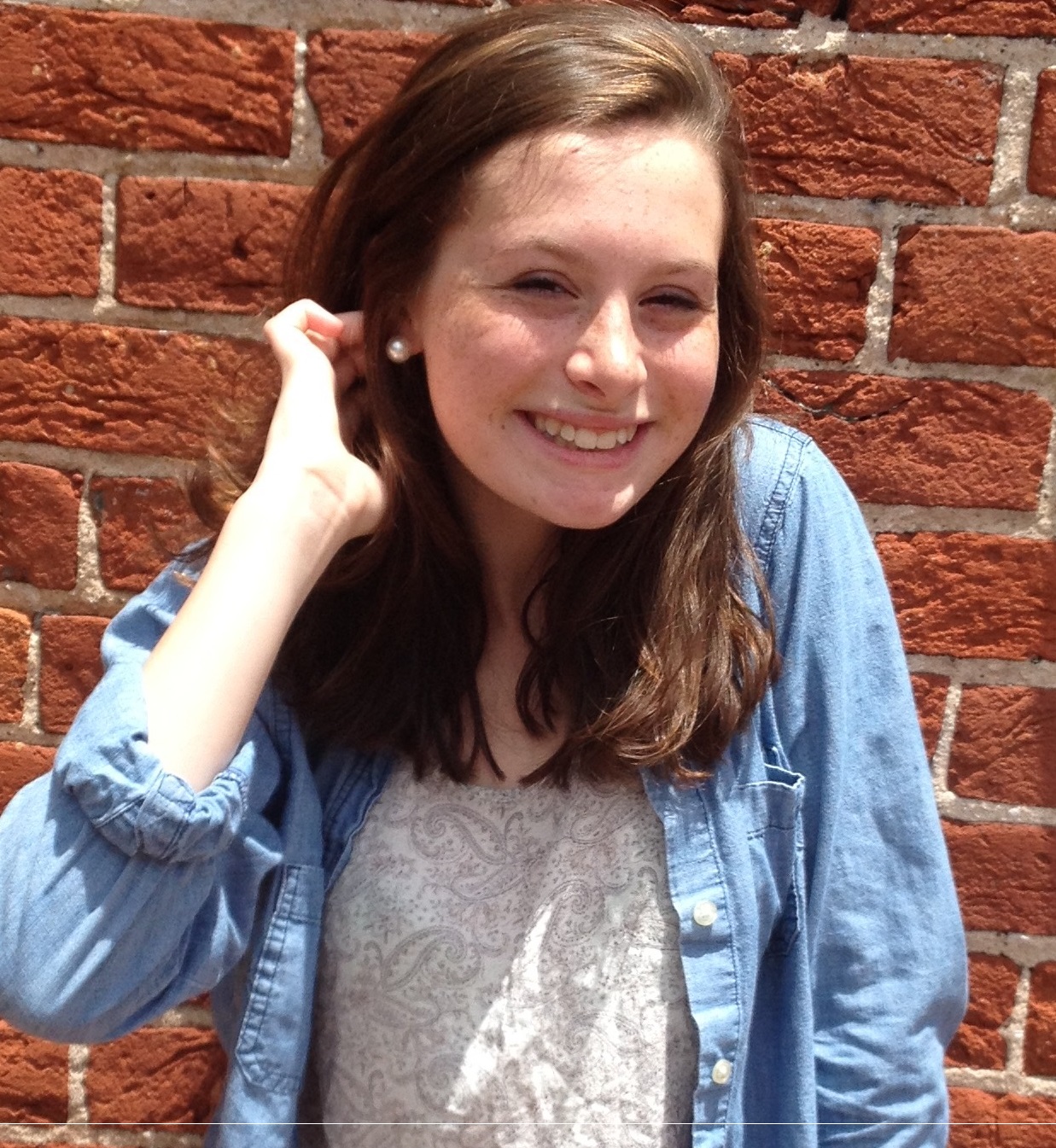 Zoë Vaupel
Media Research Team
Zoë is a junior at Kennesaw Mountain High School in the Magnet Math, Science, and Technology program. She is involved in her school's cross country, swim, and track teams. She has a love toward helping people and being a part of the many activities her school and other organizations host, such as the Special Ed dance and field day, special Ed baseball, volunteering at her church, and more. Zoë will be able to use her desire to help through Leave A Trace.
Ryan Cobelli
Web Design
Ryan Cobelli is a junior at Kennesaw Mountain High School Math and Science Magnet Program. Ryan is a soccer referee, and an avid techie (with multiple apps on the iOS App Store). He is on the school cross country team and enjoys watching any sport he can find. He is very excited to join Leave A Trace!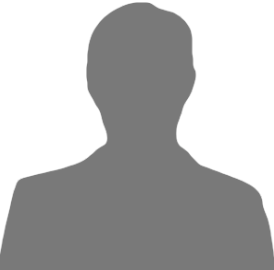 Gene Atkinson
Board 
Gene graduated from Kansas State University with a BS in Civil Engineering in 1981, and has 30 years of experience with Exxon, Centex and others in development of master planned housing communities from 50 – 25,000 hectares in size. Currently an executive with Triad Global, he specializes in the engineering and construction of single family and mass housing development, paving and utility infrastructure, design of community amenities, commercial, industrial government and service structures. One undertaking of Triad is to bring affordable clean water purification systems to areas where electrical service is lacking for entire communities in Western Africa.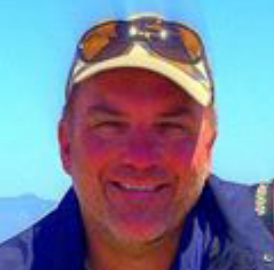 Mark Blount
Board
Mark graduated from the University of Georgia in 1984 with an AB in Communications, and Mercer University with an MBA in Marketing in 1992. Mark has over 25 years of experience in high-tech and currently is Vice President of Marketing at Adtech Global (www.adtechglobal.com). Mark is also the Executive Director of The Herring Foundation of Hope, a non-profit organization which assists newly-diagnosed cancer patients and their families. The foundation has touched the lives of over 3,500 patients and their families since inception in 1999.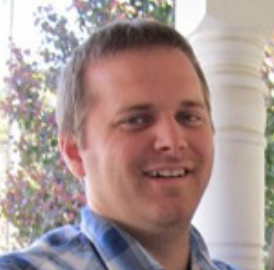 Christopher D. Magouyrk 
Board
Chris graduated from Level College, New Orleans Theological Baptist Seminanary, in 2008 with a B.S. in Christian Ministry. He presently serves as President of 963 Effect, an orgazination which organizes and runs mission trips for students. He has also served numerous churches in the metro-Atlanta area as well as is an active volunteer within the community.